Chickin' is the very first fast food brand in Vietnam on the truck which has won over kids and teenager's love as its fan due to the fast-to-serve, tidiness and ability to thread over any corners around Hanoi thanks to its convenience-for-transportation.
Together with chicken-marinating recipes inspired by Korean street food, we are looking for the friendliest images from Korean Street Food's outstanding & attention-grabbing banners.
Typeface's shape mainly gets influenced by those iconic curves originating from Korean.
The sweet combination of "Chicken" character is the main products of Chickin' while its body & shapes arouse the Hiphop spirit within in order to emphasize the dynamic trait as well as the common taste of the young generation in Vietnam.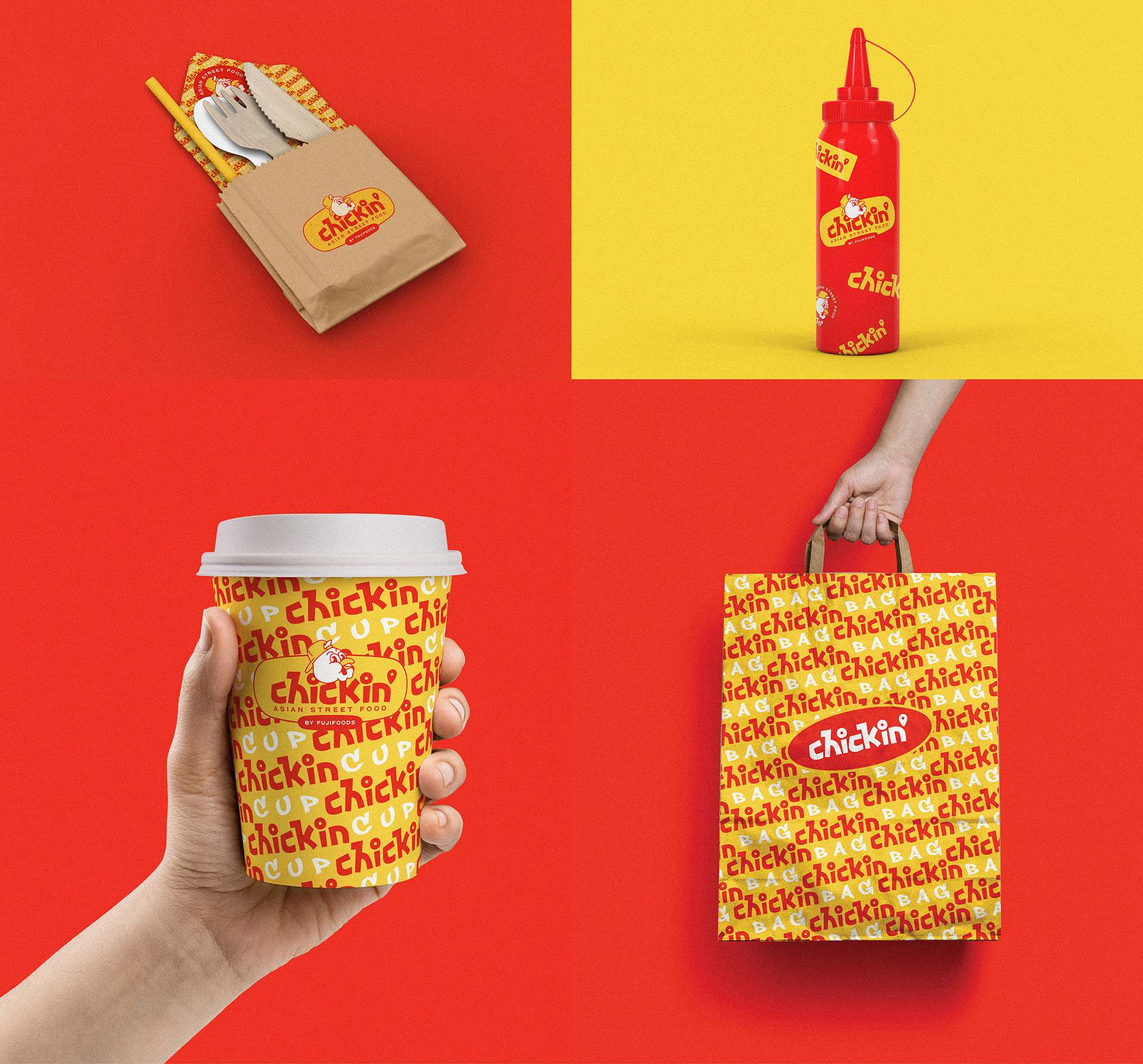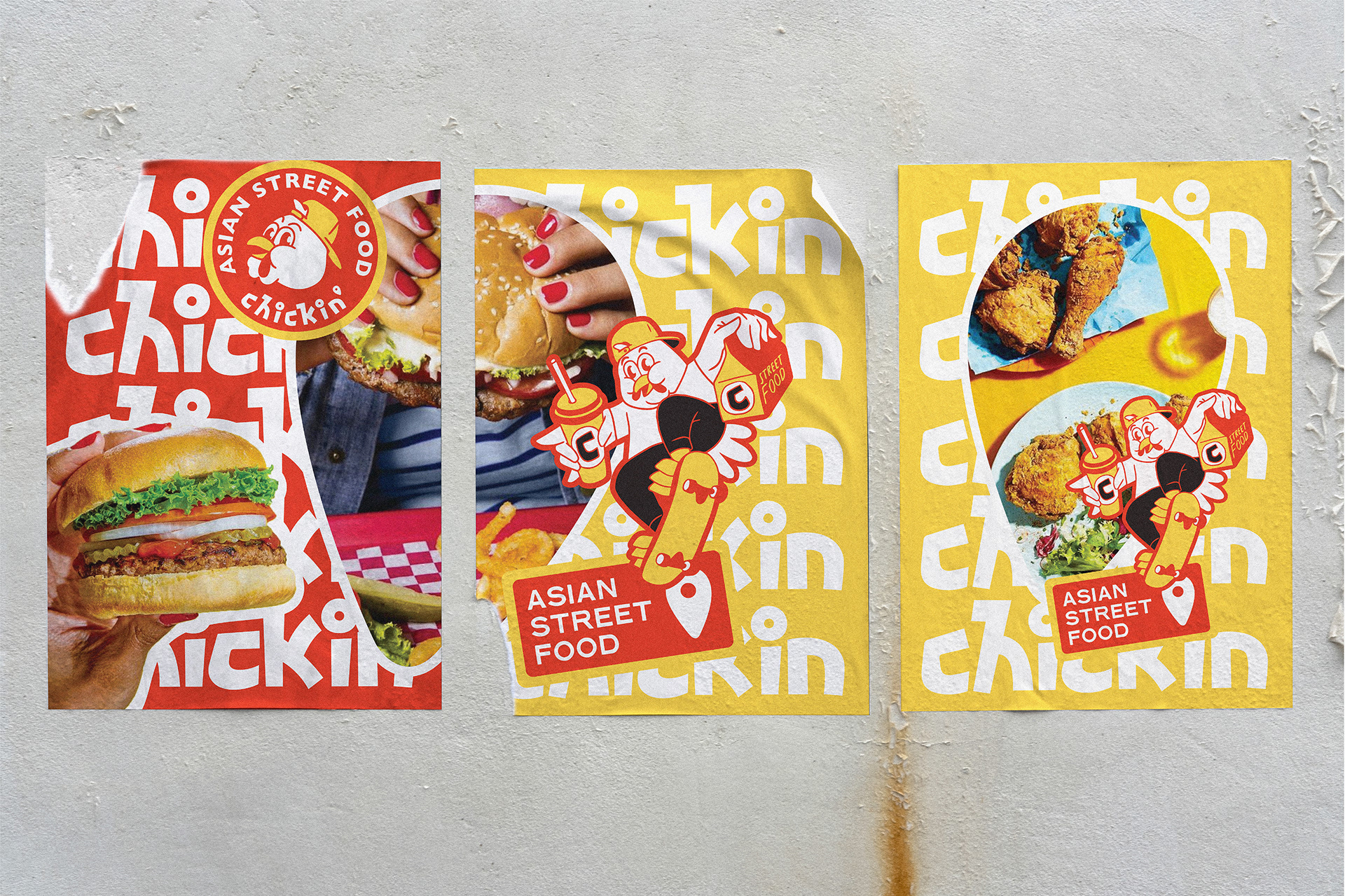 Client / Chickin' Vietnam
Art Direction / Laint - Hieule
Designer / Hann - Khang - Tram Anh
Location / Ha Noi - Viet Nam
Thanks for watching
​​​​​​​