Originating from own experience & self- recognition that our lives are surrounded by too many unhealthy dishes and drinks in current, a group of youngsters has put a quest & searched for the solutions through products good for health while supplying us with energy by cleansing all the toxins in human's body.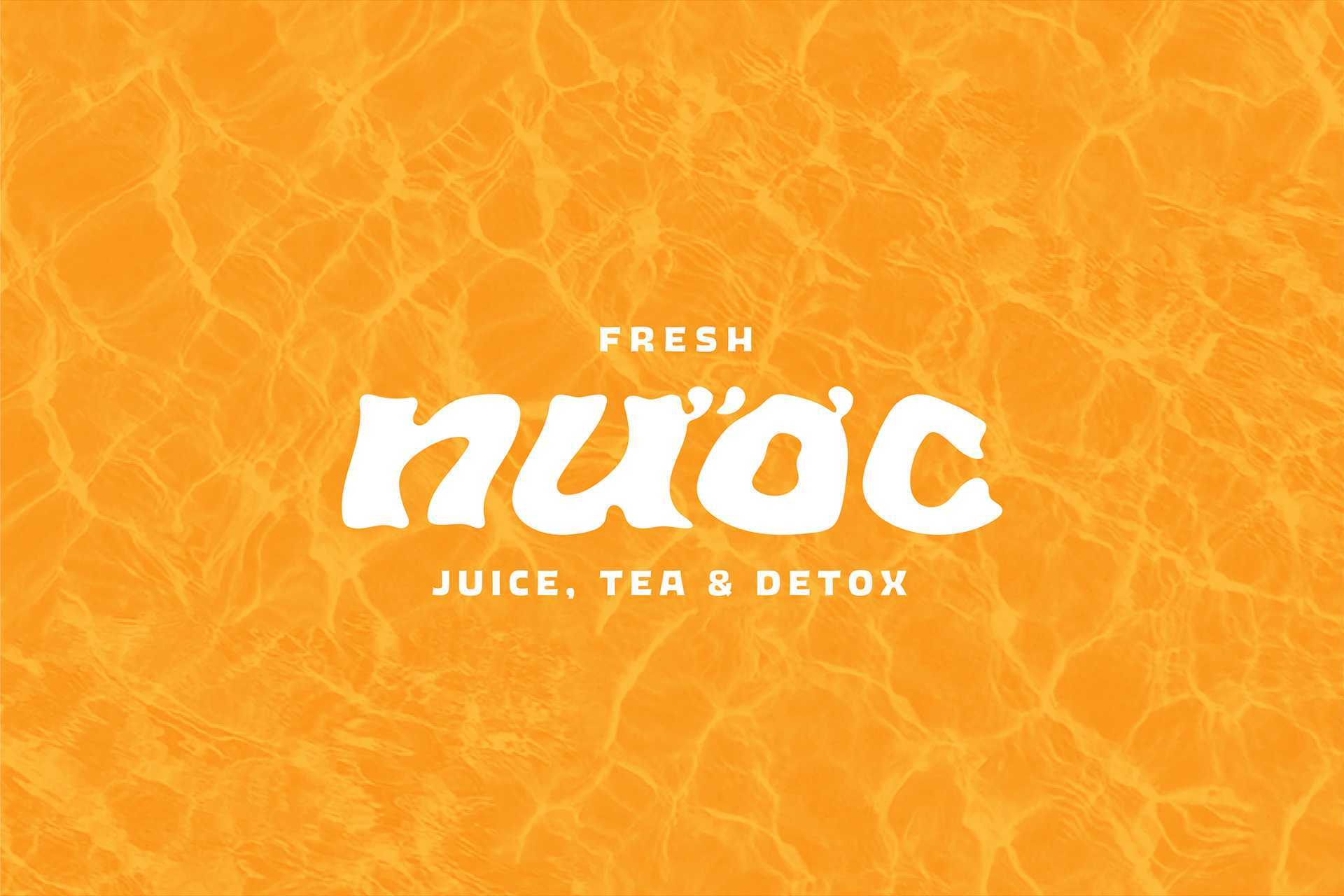 We not only expect to establish various natural elements such as tree, leaf, flowers, etc. in order to deliver brilliant looks to products with fresh-looking covers but also "inherit" some typical traits in Roman architect to surprise customer brand-new things which we might hardly find out in Vietnam market.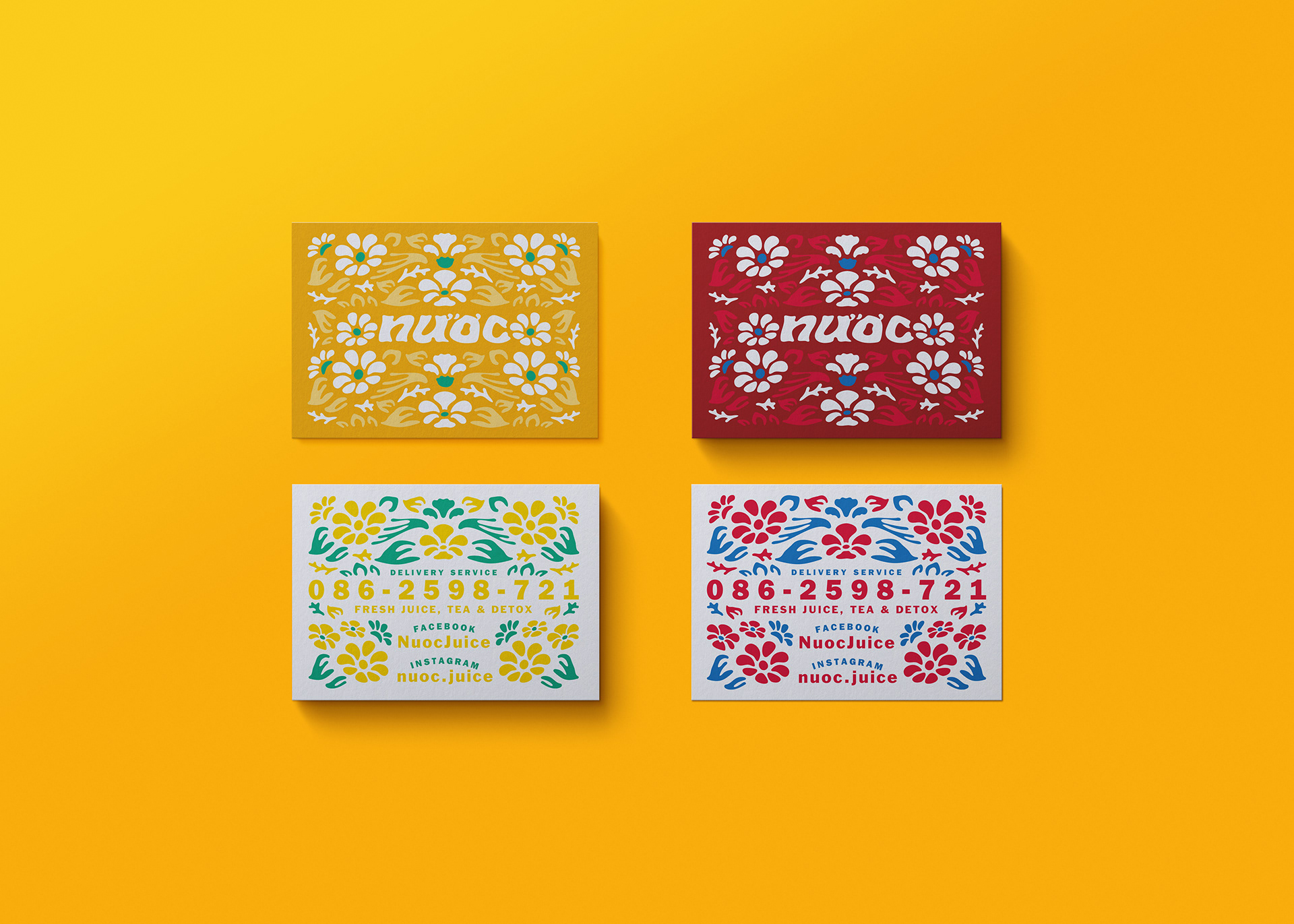 PRINTING TECHNIQUE

Printing technique only uses white color in aim of demonstrating the state of purity & cleanness of products so that from the customer's view the ability of seeing the real colors is the obvious proof for its safety & inartificiality of our products.