Okkio Caffe

, a jazz-inspired coffee shop in Vietnam, has commissioned a custom typeface designed exclusively for their brand. The Okkio typeface is the visual identity of the coffee shop, encapsulating all of the jazzy elements that make Okkio unique. Each letters draws inspiration from Okkio's interior, with some letters featuring custom ink strap details that mirror the coffee shop's decor.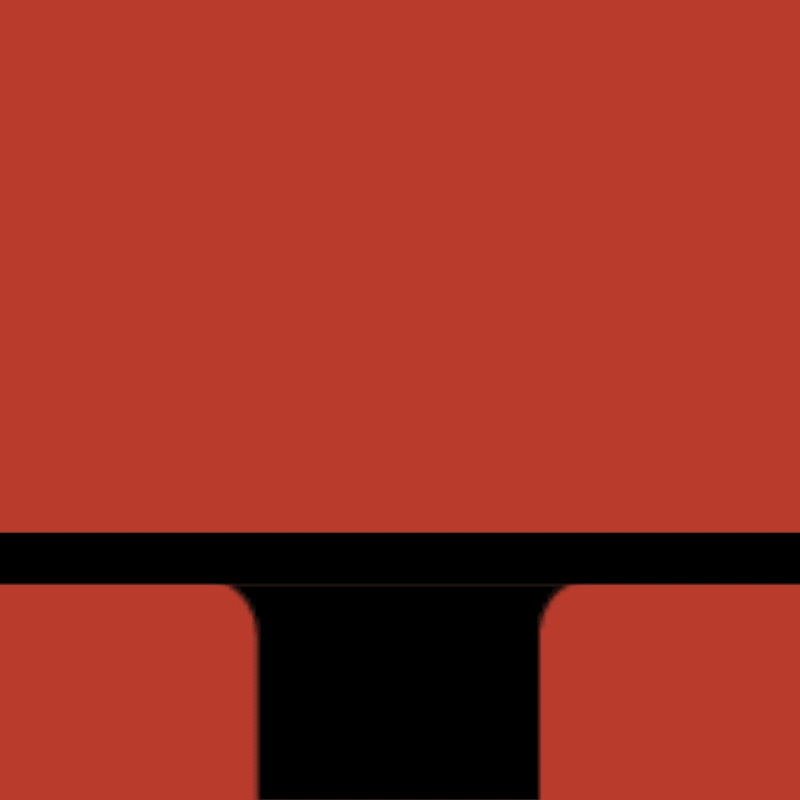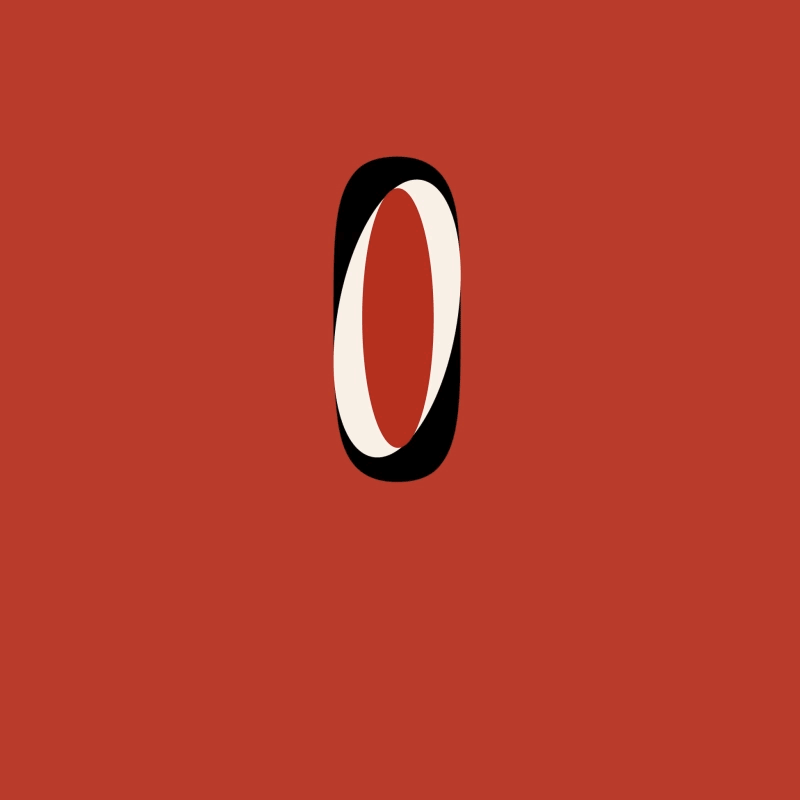 As a display typeface, Okkio is aesthetically pleasing, showcasing the essence of the Okkio's jazz-inspired coffee shop in Vietnam.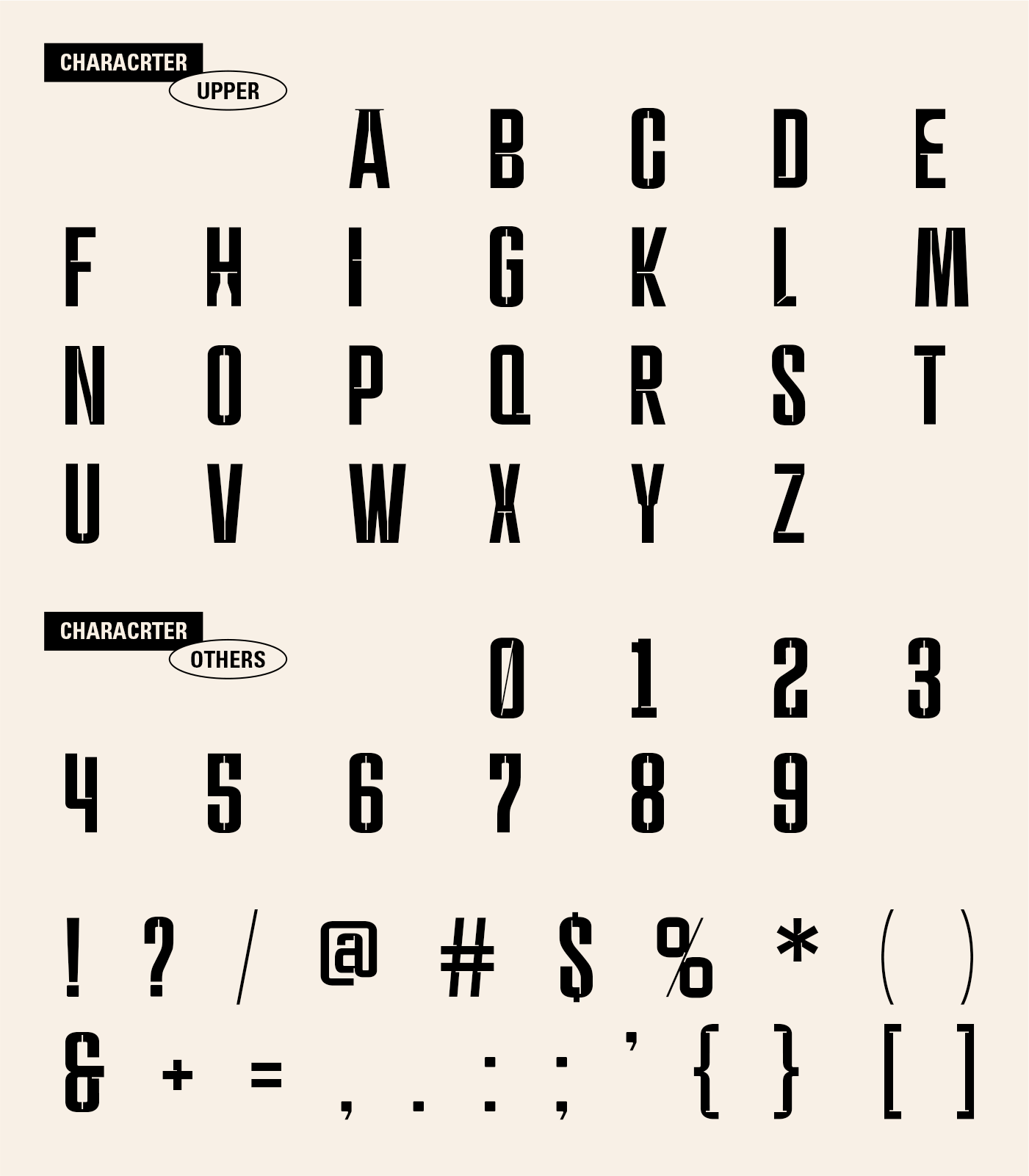 The typeface is provided in the Vietnamese alphabet, complete with accent designs that are custom in both letter height and design, creating a sense of harmony and rhythm. Taking its cue from music notes, the accent design is imbued with unique characteristic features that seamlessly blend in with one another, creating an enchanting visual symphony.