The image of Chrysanthemum is a featured symbol of Sa-Dec. Not only simply as an easy-to-find flower in Sa-Dec, Chrysanthemum also holds the signficant economic meaning of this land. 
We use the stylized image of Chrysanthemum that goes together with the basis of Indochine architectural heritage, a rich ethnic culture that has been maintained until now. 
With all sincerity and respect for the spiritual values this place got, we made this project.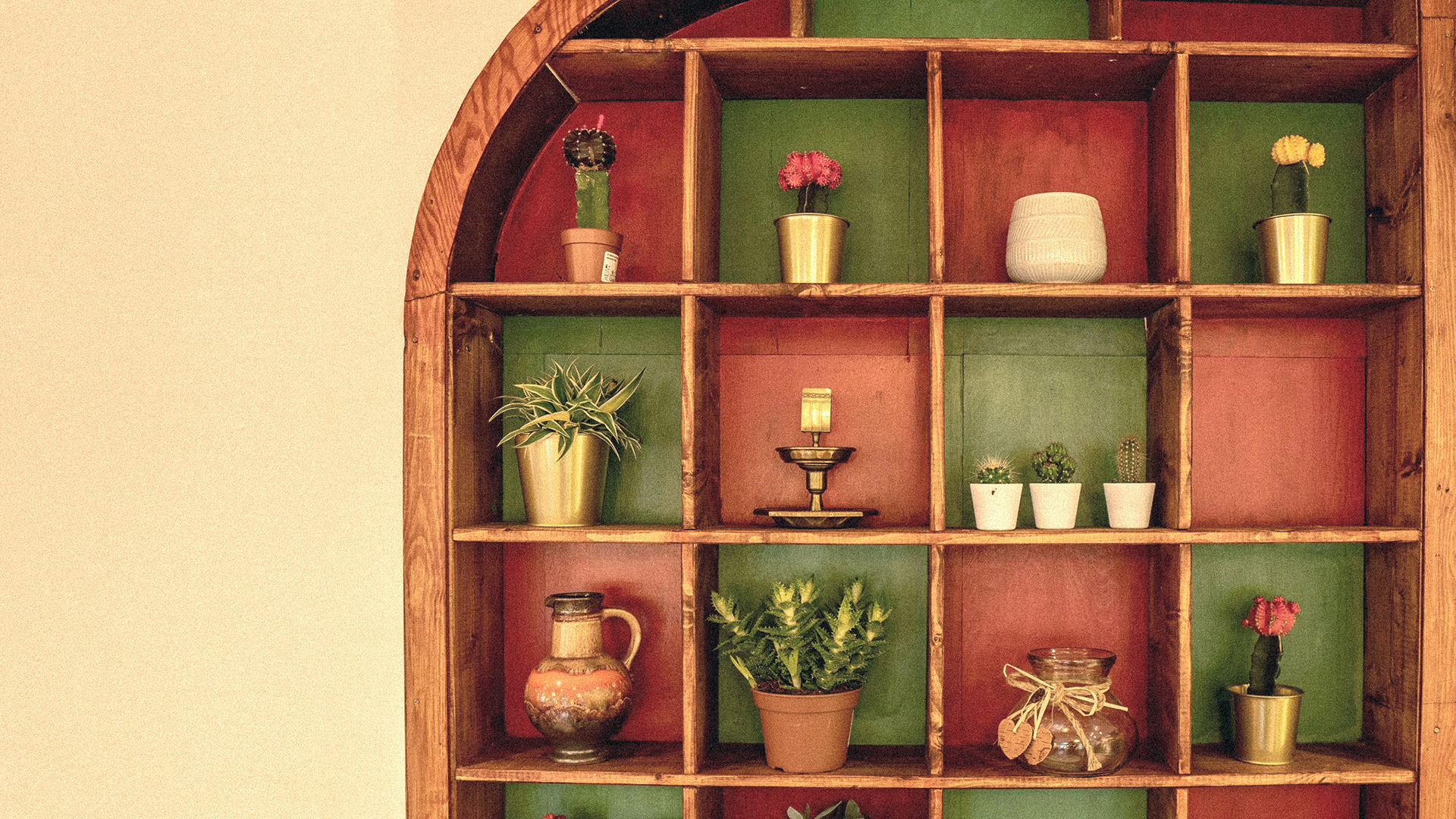 Follow Sa-Đéc Restaurant at